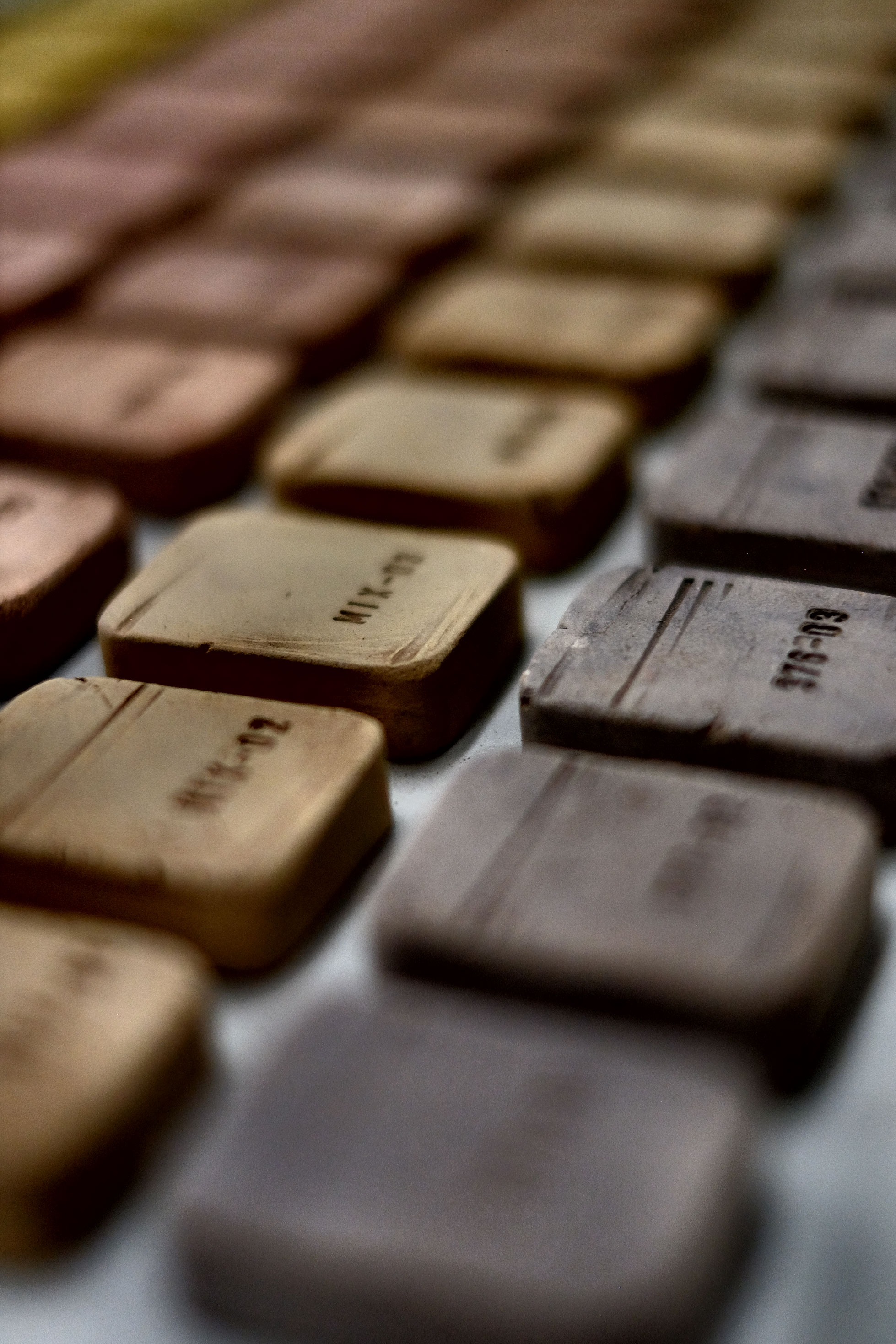 I live and work in Milan, where I've opened a ceramic workshop. I specialize in wheel-thrown functional ware and slip casting, designing my own shapes and recreating objects. I also develop molds and ceramic ware for third parties.
For further queries, send me an email or fill out the form here.
Bio 
BA at ISIA (Istituto Superiore per le Industrie Artistiche).
2017 co-founded a pottery studio in Milano.
2019 opened my own workshop in Milano.
Exhibitions and Kudos
2013 Honorable Mention Morelato Il mobile significante.
2015 1st prize, Pelle+ International Design Competition.
2018 Ikebana, group exhibition
2018 Exhibition with Lorenzo Passi at Arnoldo&Battois.